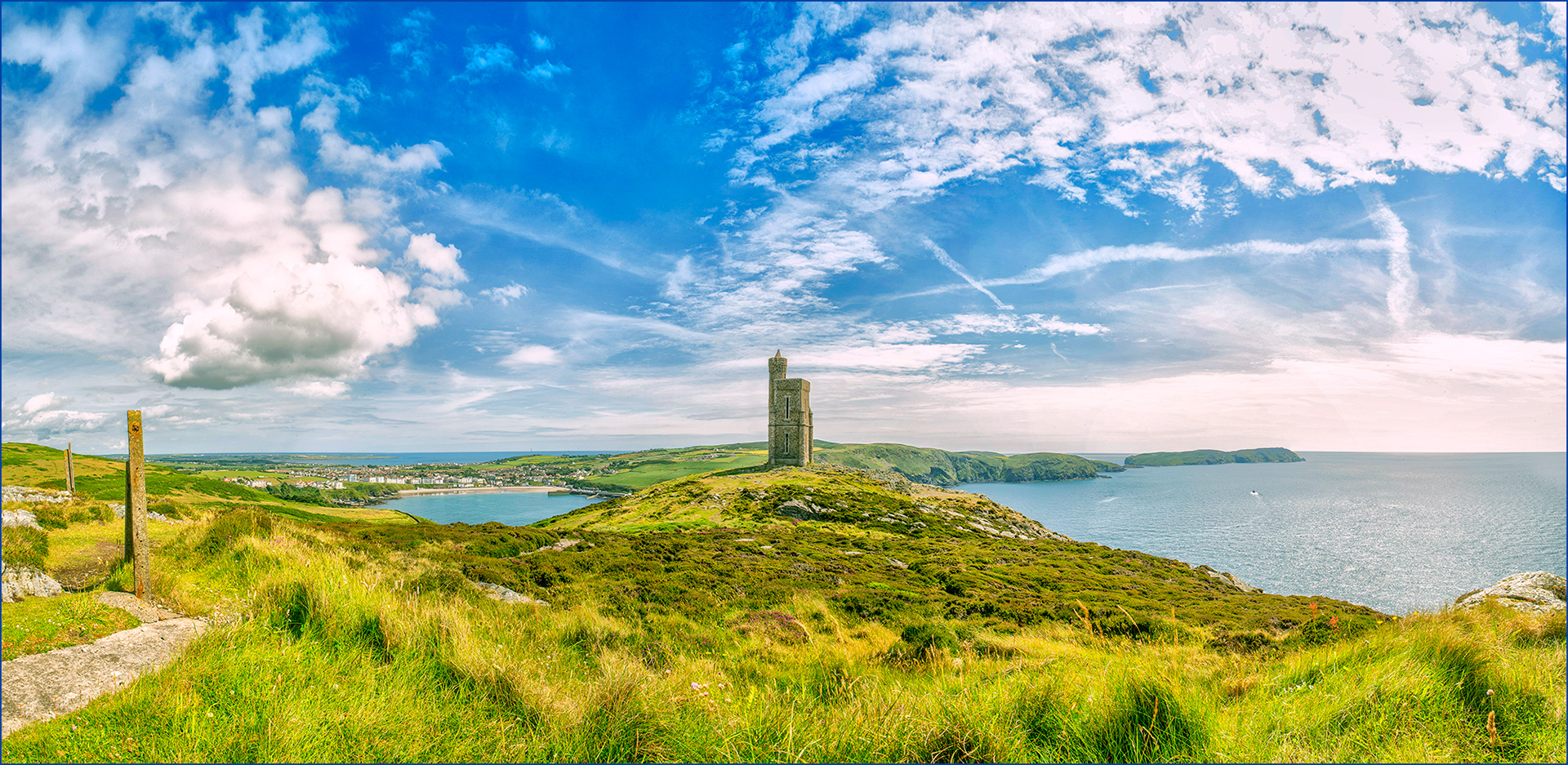 Our programme of summer weekend landscape workshops is a brand new addition to our learning options for 2022. The days will begin at 9:30 but run a little later than our winter workshop days
These groups will be limited to just five persons and travel to and from the various sites will be in style, in our fully insured and authority registered minibus.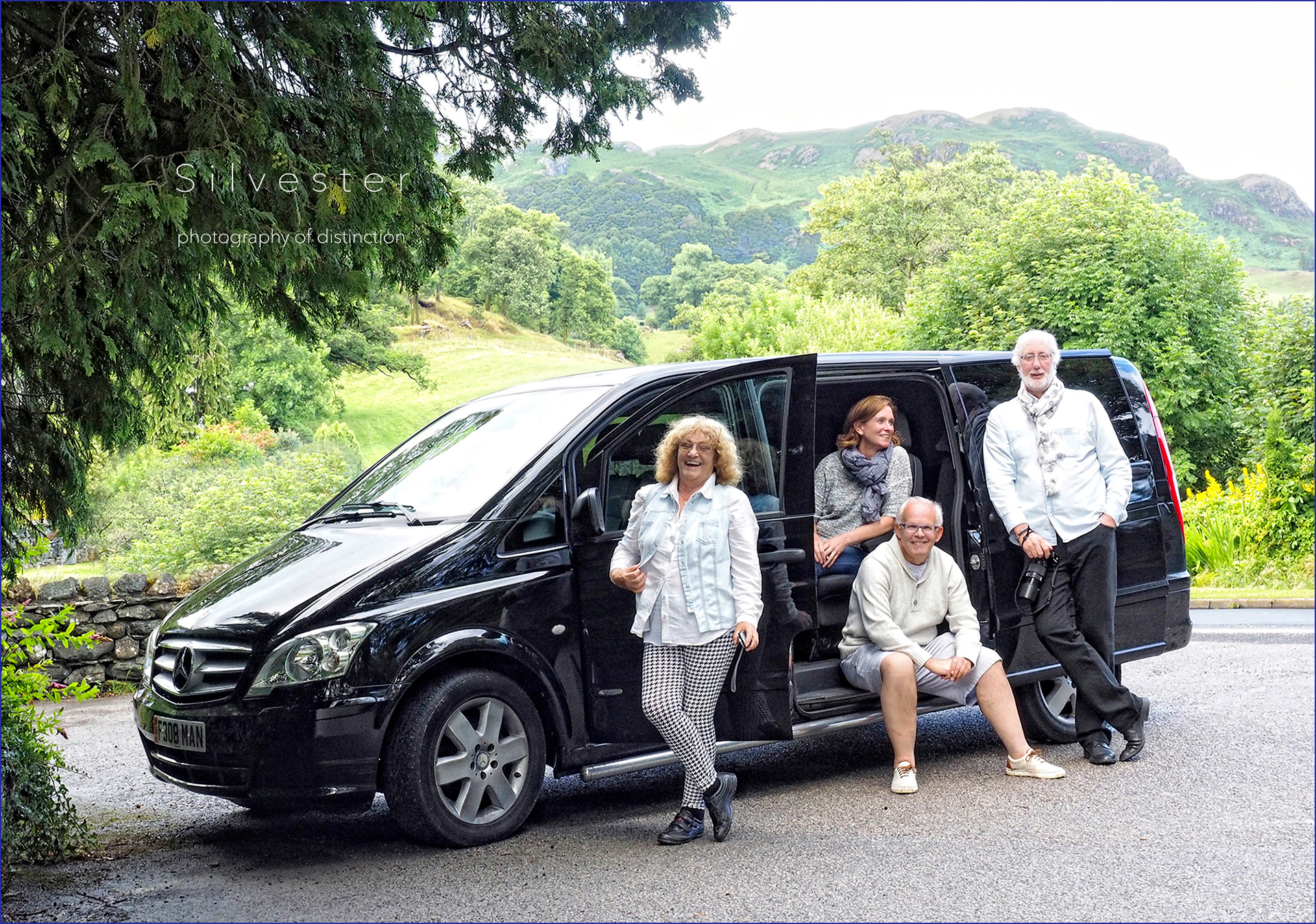 Workshops will be held around every two weeks throughout the summer months, encompassing a variety of locations and photographic techniques.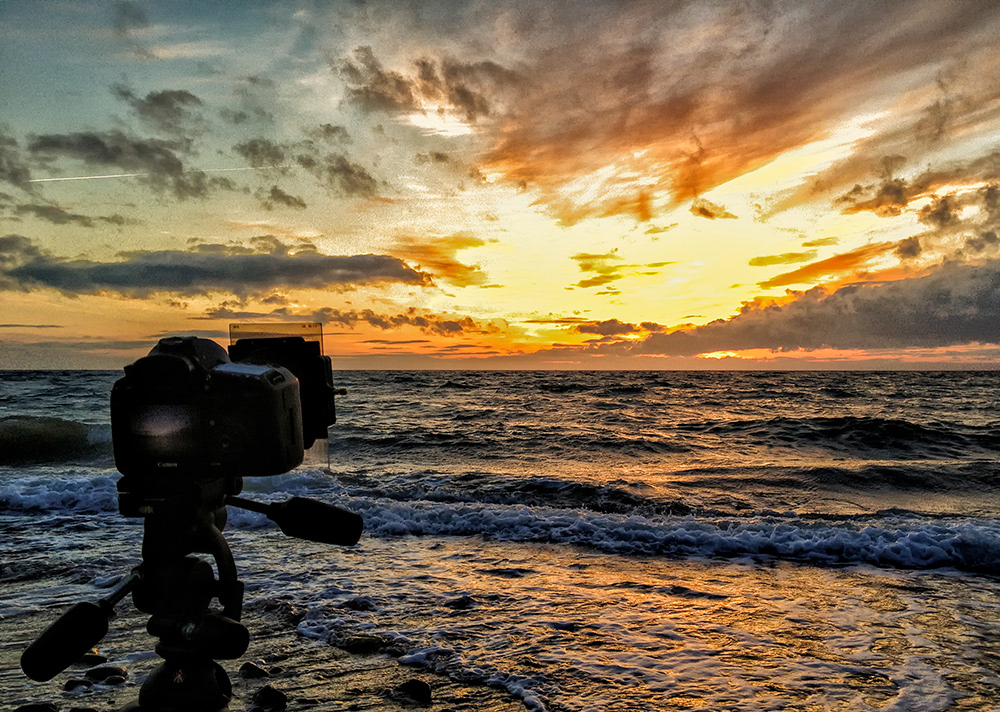 Full details will be published here in due course.
However, you may keep ahead of all the latest news via our facebook page, here or send an email to learn@manxphotogrphytraining.im and we will keep you up to date with dates, courses and events.